THIS CRISIS


HAS TAUGHT US TO CHANGE.
Covid-19 has led to a humanitarian catastrophe. Over the past 4 weeks we have seen the world crumble.
And change.
Faced with a historic challenge, people have not stood still under the pressure of this pandemic and the initial signs of recession. Instead, they have acted.
Marianne Heiss, CEO of BBDO Group Germany, says: "In times such as these there is a particular focus on solidarity and community spirit: values which we at BBDO hold in the highest regard – and not only during times of crisis. For many of us, this generosity goes far beyond the workplace. We should seek to maintain this positive approach: "We not me"."
Fighting Covid-19, helping to fight it, and contributing to the fight have already changed us. As humans, as society and as companies. These changes are so fundamental that they mark the dawn of a new era: how we live together, what is important, and what is possible for the next decade.1
1 For further reading on how insecure the world is to the people please
request the paper 'COVID-19 Insights' by our colleagues at AMV BBDO from us.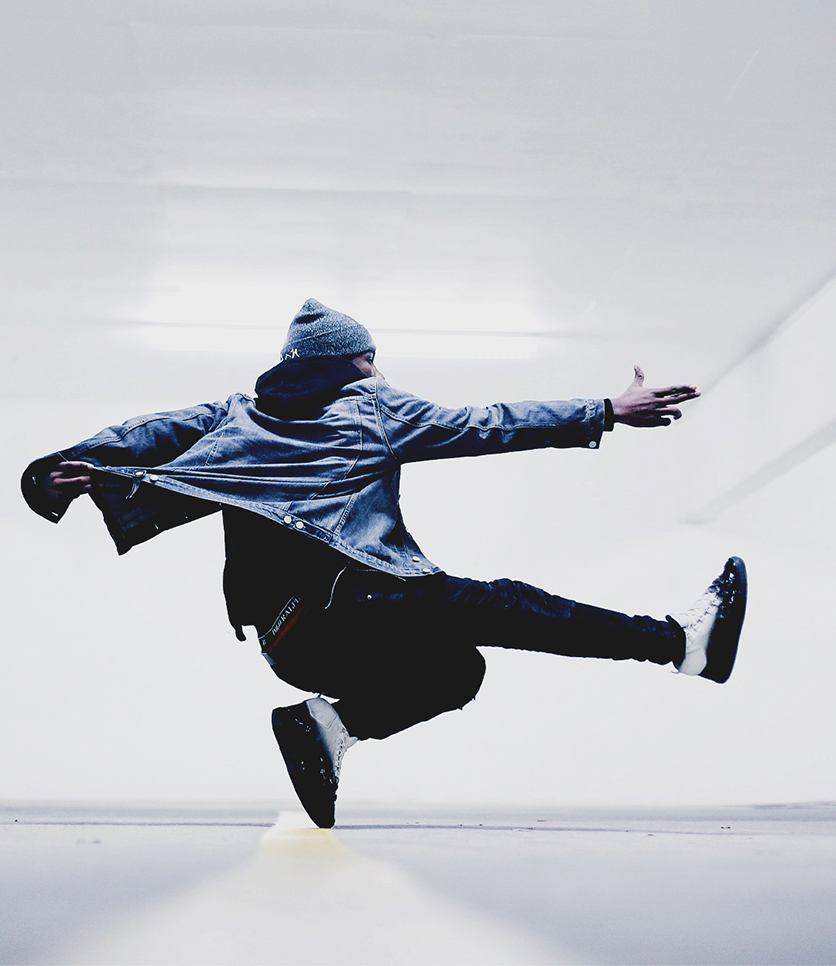 CHANGE WAS A PLAN.
NOW IT IS ALIVE
AND KICKING.
We can see it throughout society, business and industry: "Change that for years we have been aiming for, that was deemed impossible for decades.2 Now it has been unleashed in a matter of weeks – even days," according to Gordon Euchler, BBDO's Head of Planning.
And while there is nothing good about Covid-19, these changes are nevertheless positive. The changes are worth preserving and exploring further. Not just during the next few days and weeks, but for years to come.
2 More than 80% of strategic projects in the Pre-Covid-19 world never achieved change.
IF WE CAN CHANGE,

WE CAN CHANGE THE DIRECTION OF A WHOLE DECADE.
This decade has begun with the biggest crisis for generations. We owe it to ourselves not to let it continue like this.
We owe it to ourselves to try even harder to make the rest of it better.
Better than its beginning and, yes, even better than in previous decades.3
"If we keep just 20% of the extraordinary creative energy for change during the past few weeks and train our 'change muscle' further, we can make the 2020s a decade that will not be defined by the catastrophe that started it," says Till Diestel, CCO of BBDO Germany.
But let's not fool ourselves. None of us will manage to do this on his or her own. Only together will we pull this off!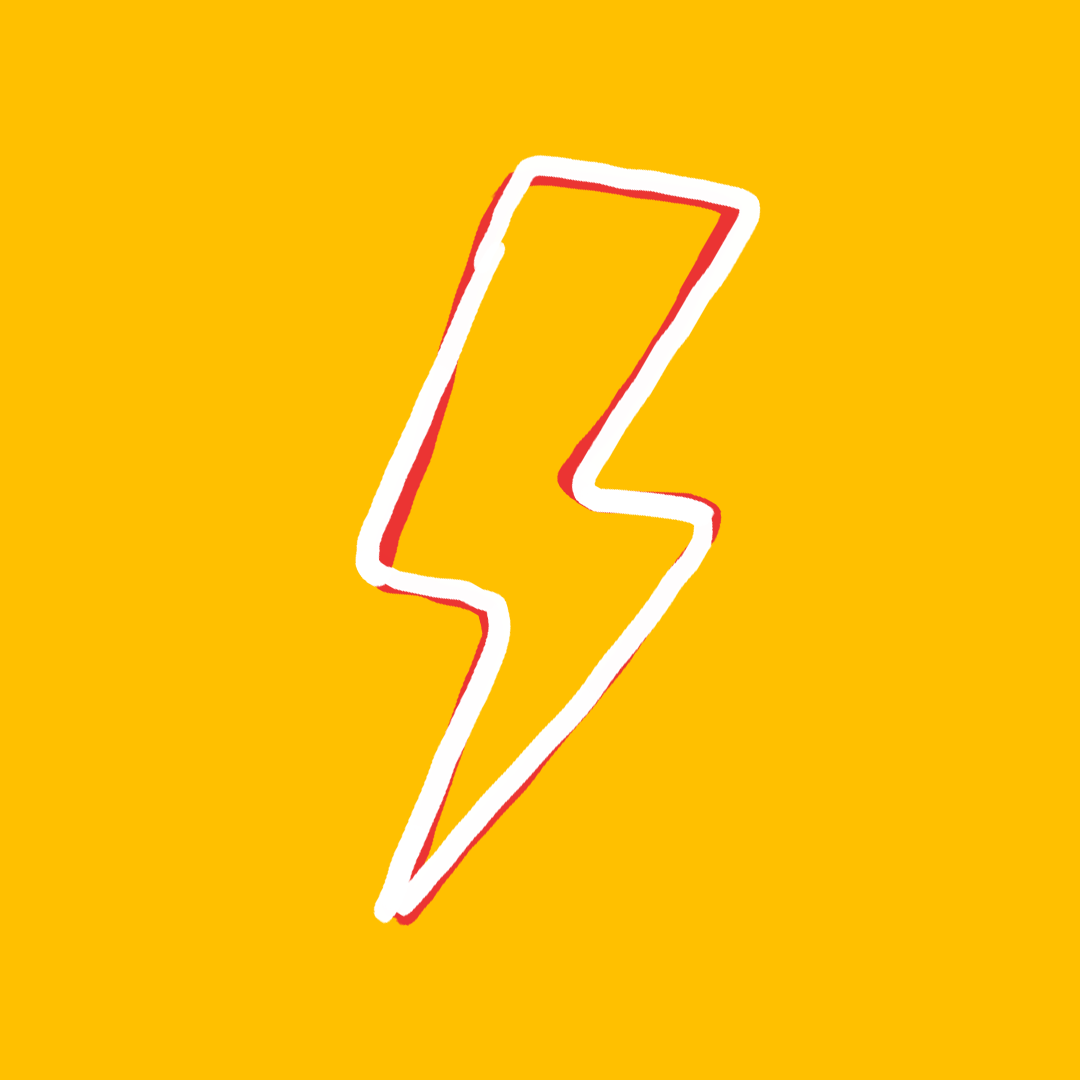 3 If you want to learn how make a long term plan through the crisis, please find out more by requesting our BBDO COVID-19 brand framework.
LET'S

NOT

MAKE
A NEW NORMAL.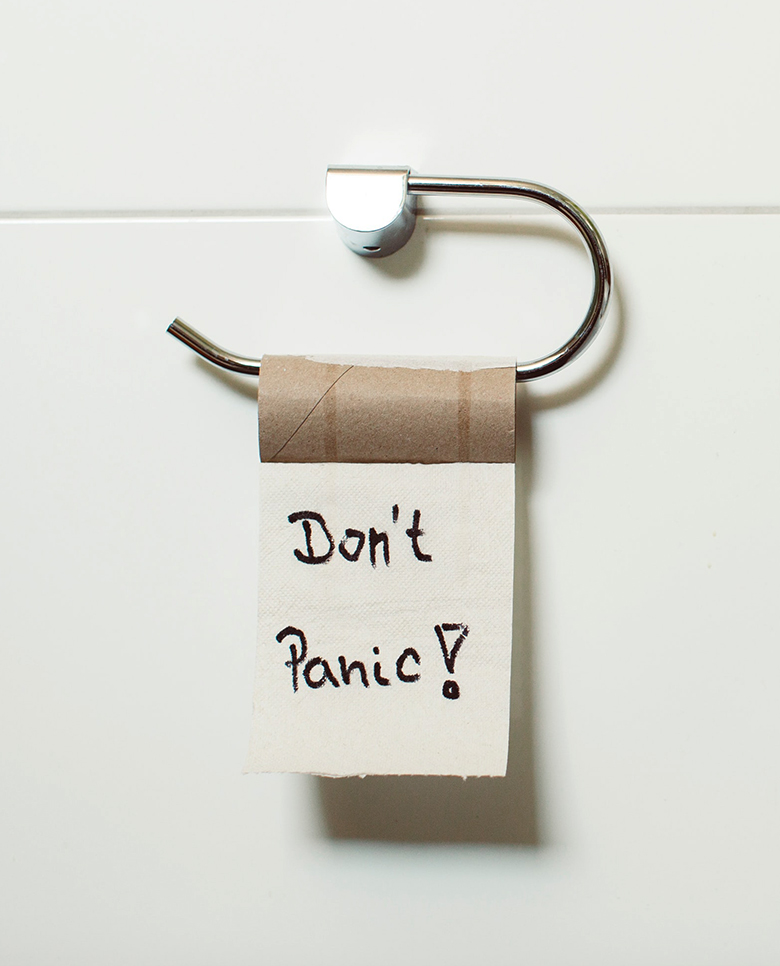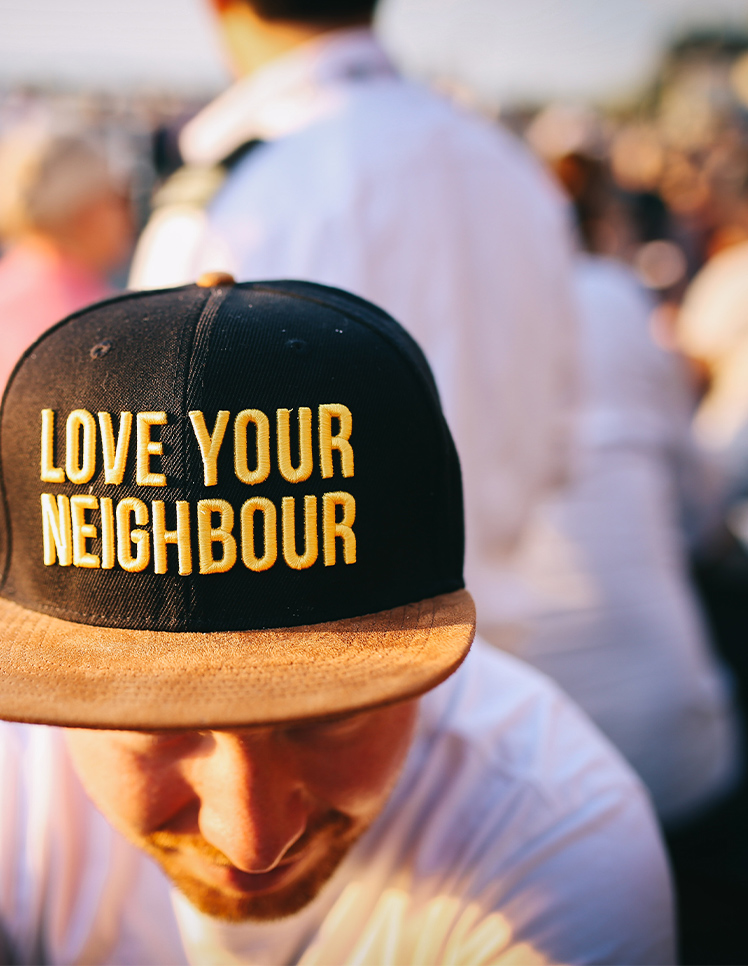 LET'S
MAKE

THESE GOOD

CHANGES
NORMAL.
LET'S MAINTAIN OUR ABILITY TO STOP TALKING ABOUT CHANGES.
AND DOING IT.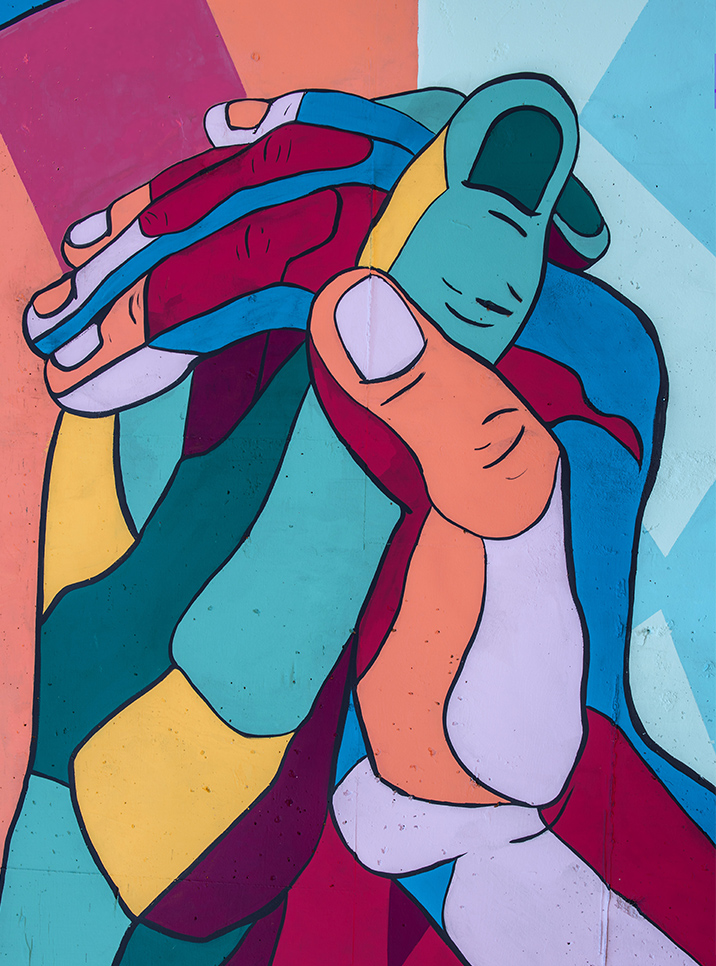 CHANGES

WORTH

KEEPING
So at BBDO we decided to make a home for those changes worth keeping. Please have a look:
Sebastian Schlosser, CMO of BBDO Group Germany, says: "This crisis is too important to make promises."
In this crisis brands have begun to act on their promises. And this is what builds brands and then is worth talking about. WhatsApp actively prevents the forwarding of fake news.
Or startup Swimwear, which has turned its hotline into a provider of amusement and entertainment for those suffering from lockdown blues. And many brands starting to produce much-needed ventilators.
4 If you want to find out more about building brands by doing, please read "How to build a brand by doing" by Dr. Gordon Euchler and Batten CEO, Christian von Thaden.
THE TIME FOR
'WE'

IS NOW – BRANDS EXPANDING BEYOND MARKETING
Management consultancies have talked about overcoming 'silos' for decades – with little progress beyond PowerPoint. In the last 4 weeks, however, we have seen companies acting as one. Making things happen that are not mere marketing. But developing products and services, bringing them to market or to people in need – that simply wasn't possible before.
Like McDonald's employees helping out Aldi with their staff. Or Bosch developing a Covid-19 test within 6 weeks. And even overcoming competition: telecommunications providers united for a shared campaign to help people stay home. Brands that adopt the attitude 'It's everyone's job' will come out on top.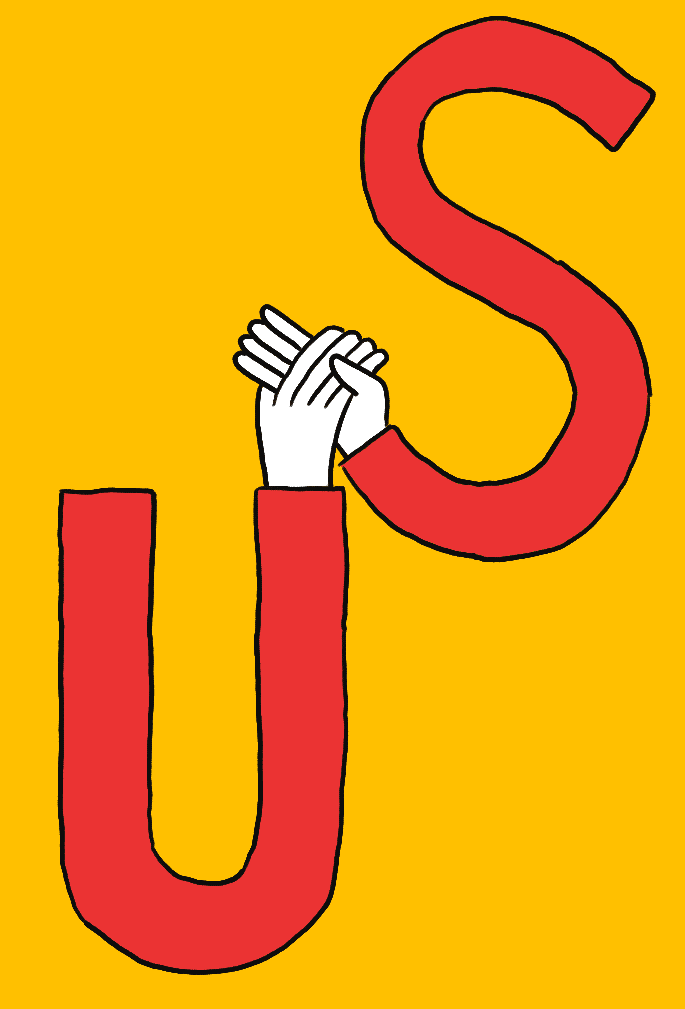 FROM CUSTOMER
CENTRICITY
TO BRAND SOLIDARITY
Brands are beginning to take responsibility for society – helping and making a difference.
Don't ask what the market wants, but what people need. Help to entertain them when they are at home. Like o2 offering more data to its customers, so that they stay entertained while at home. Or Volkswagen Ireland giving its corporate fleet to health employees so they can get to their workplaces safely.
Those brands that act within society and for society can become a 'glue' for society and will therefore be a natural part of culture and of people's lives.
This is customer centricity in its purest form.5
This is a change worth keeping.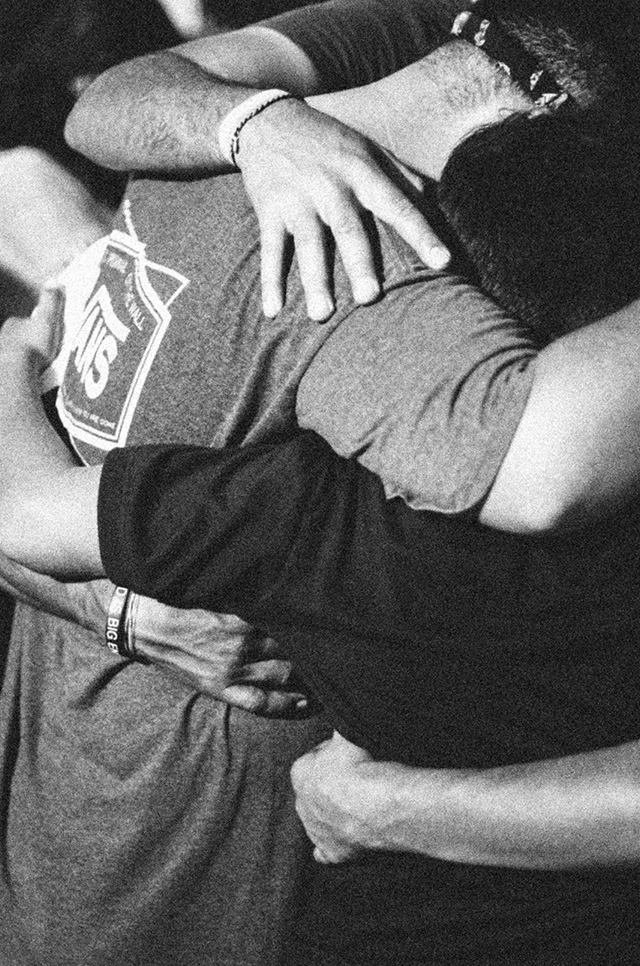 5 To find out more, about brands that raise the bar of customer centricity, please request the paper "COVID 2.0" by our colleagues at BBDO España from us.
E-COMMERCE
BECOMES
HUMAN
AT HEART.
The introduction of lockdowns soon put an end to the discussion about e-commerce. Which markets does it work for? What size does a company need to have? How much e-commerce?
For many businesses, e-commerce is the only commerce possible.
So they start building it. But also changing it: e-commerce develops a human face. Often the owners deliver on their own bicycle. They put in a friendly note. They simply show their customers some love. Like local restaurants offering online cookery courses. Even 3-star chef Massimo Bottura shares family dinner
recipes, but more importantly togetherness and solidarity with Italians in lockdown. And customers pay it back. Often overpaying and sometimes even paying for goods for a whole year. Thus taking e-commerce a step further, making it not just a convenient tool, but a tool for building the local community.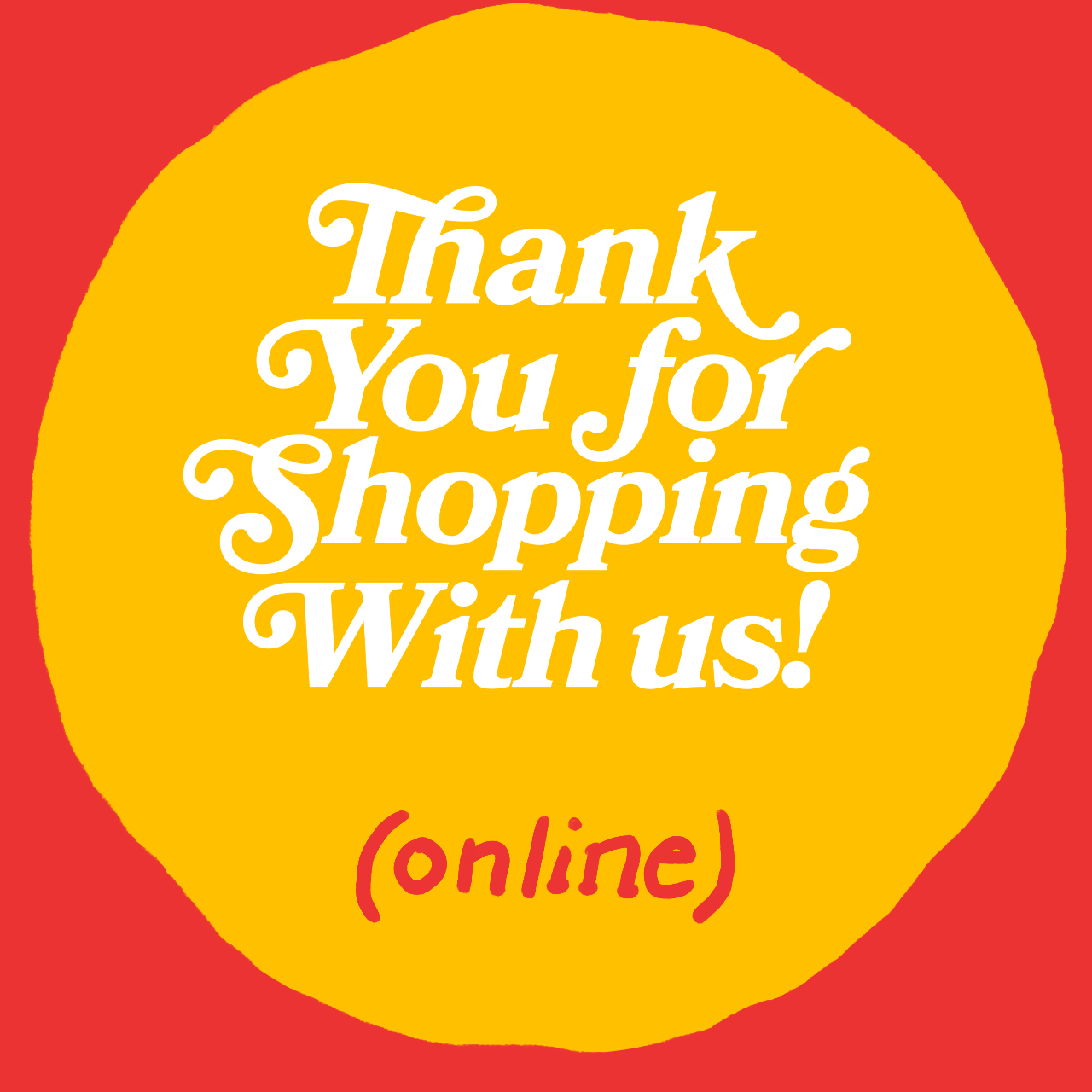 LET'S KEEP
THE CHANGE.
We believe this is the start. We believe more will come. More that is worth being featured here. So, if you detect a change that is worth keeping, please drop us a line at keeping.the.change@bbdo.de. And we'll be sure to feature it here. So that more people can get behind it!
If you want to learn what these and more changes mean for your business, please drop us a line and we are looking forward to meeting you soon.